You can integrate Perfect money in xpayment in following ways:
Create a new payment method in x-payment
On the General setting, Choose your Order status that you want to apply when the purchase is successful.
On the Criteria setting Tab, uncheck the checkbox "For any" of the option Currency Rule. Now choose your applicable currency. This is needed as Perfect Money is not available to all currencies.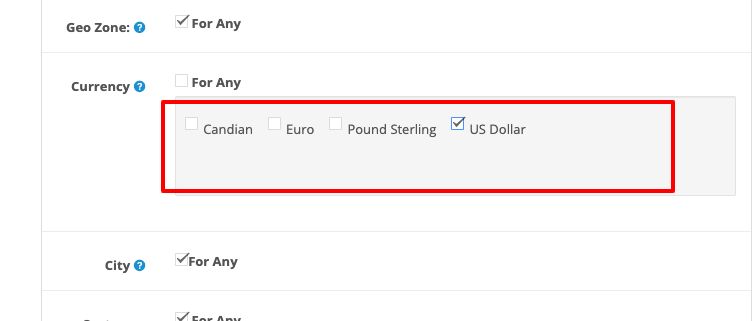 4. On the integration tab, Select Integration Type "Redirect/Forward to Payment URL"
5. Enter URL to redirect is: https://perfectmoney.is/api/step1.asp
6. Select Method Type: POST
7. On the Data(s) field, enter following JSON data and adjust your PAYEE_ACCOUNT accordingly.
{
    "PAYEE_ACCOUNT" : "U17290487",
     "PAYEE_NAME" : "{storeName}",
    "PAYMENT_ID" : "{orderId}",
    "PAYMENT_AMOUNT" : "{orderTotal}",
    "PAYMENT_UNITS" : "{currencyCode}",
    "PAYMENT_URL" : "{returnURL}",
    "NOPAYMENT_URL": "{storeUrl}index.php?route=checkout/checkout",
    "PAYMENT_URL_METHOD" : "POST",
    "NOPAYMENT_URL_METHOD" : "LINK"
}
8. On the Payment success condition field, enter the following condition:
PAYMENT_ID != ''