Although I am giving screenshot of xshippingpro but these steps applicable for any module. So any module can be installed by following these steps.
First, unzip downloaded zip file.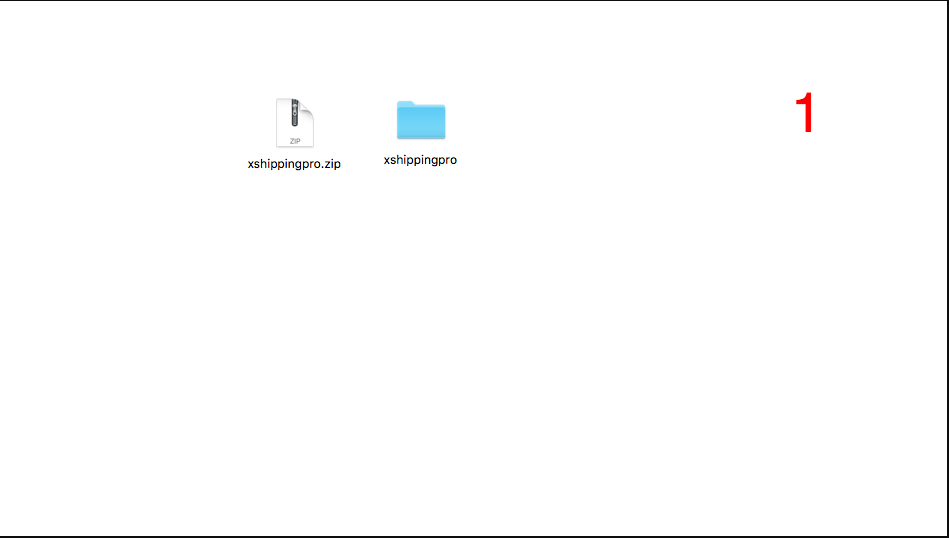 You will get another zip file named get xshippingpro.ocmod.zip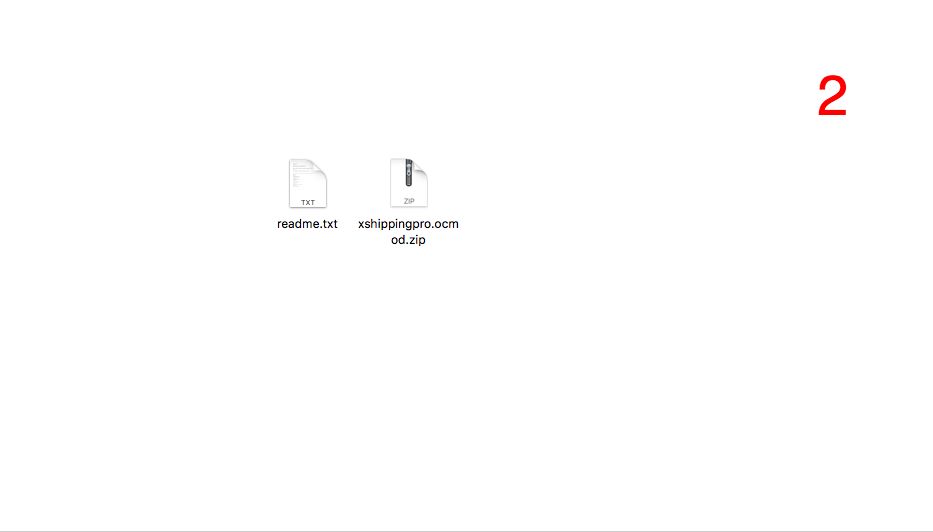 Now, please Go to Admin -> Extensions -> Extension Installer.
Then select "xshippingpro.ocmod.zip" and click on continue.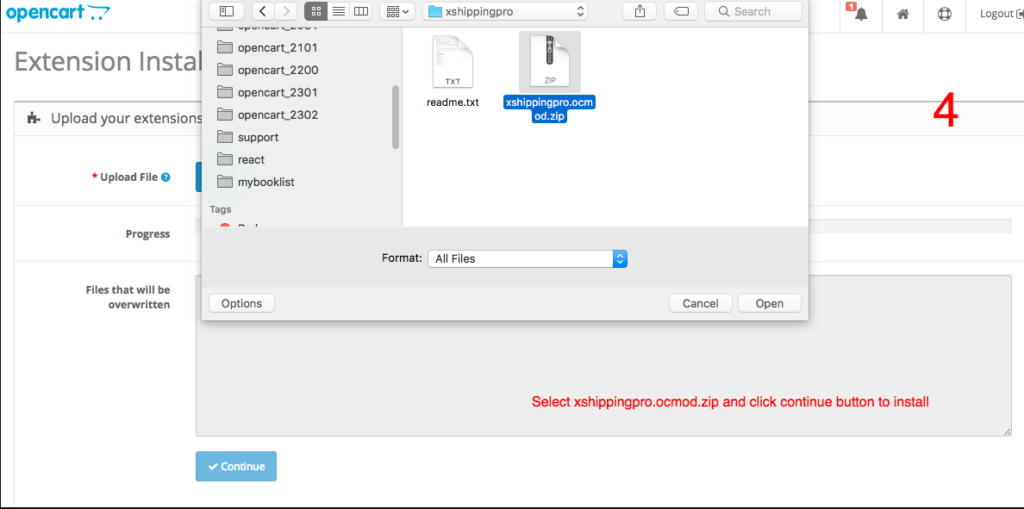 Now please navigate to admin -> Extensions -> Shipping. Now click on Install button located beside X-shipping pro row.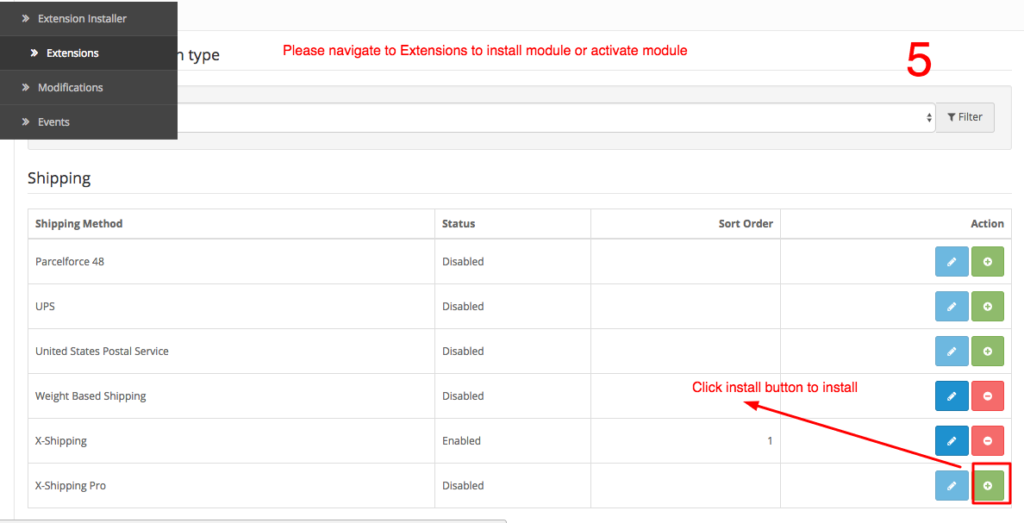 Finally, go to Admin -> Extensions -> Modifications and now click on "Refresh" button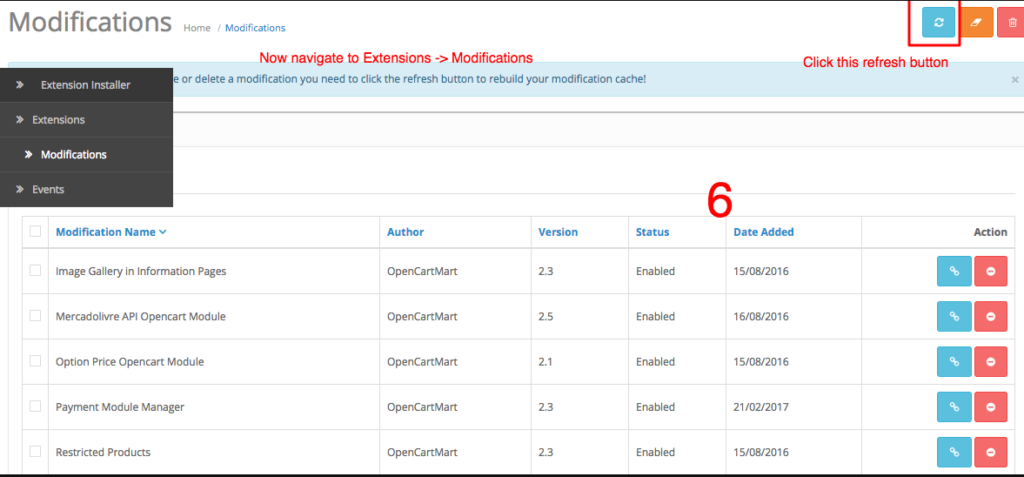 Congrats! You are done. Now it is ready for adding shipping method. New shipping method can be added from admin -> Extensions -> Shipping