You will have to follow following steps if you want to overwrite default contact form by form created by xform.
 Add following css rule Xform -> Other Tab into Custom CSS section. This is needed to hide default contact form.

3. Now navigate to Design -> Layout , Now edit Contact Layout. Finally add your form at Content bottom position.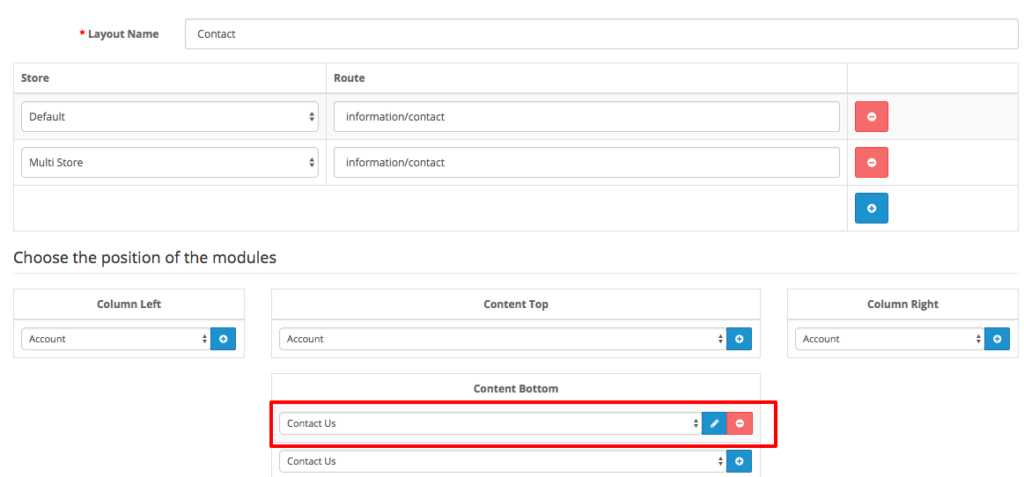 That's all.